You are here:
Home
> Projects -
Commercial
Projects
SW Bruce has completed hundreds of projects since the company's inception in 1945. To give you an overview of our work across all services and sectors we have created a library of project profiles.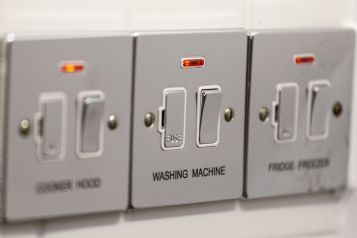 Installation of Power and Lighting to this new Residential Development.

Bromley Park Garden Estates
Tufnell Park, North London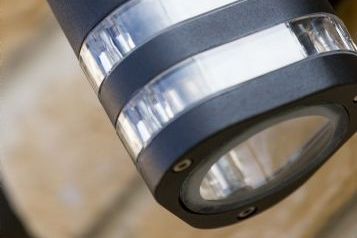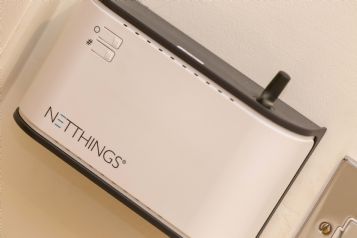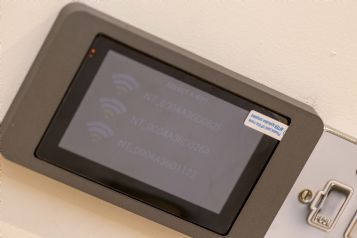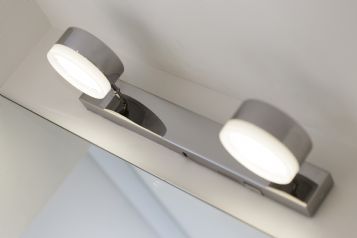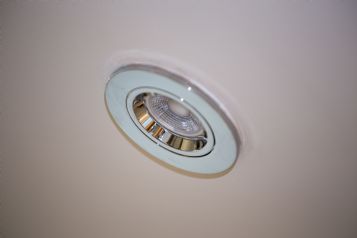 Gottfried Mews - Electrical
Working in conjunction with our Fabric and Mechanical teams, we installed an electrical distribution system to this new residential development.

The power was brought into the Mews by UK Power Network and terminated into a 200-amp service head. This in turn supplied a new 200-amp switch fuse which was routed to individual switch disconnection units supplying a new single phase meter for each home.

New armoured cabling was installed to each unit and terminated into flush mounted Distribution Boards sited adjacent to the front door of each property. New circuit wiring was installed throughout the properties to new power and lighting circuits, all of which were protected by RCBO devices to comply with BS7671. All wiring installed was carried out using 6242b lsf grade cable. Each property was also fitted with Smart Meters for the observation of energy consumption by the residents.

The properties also have the added benefit of a Photovoltaic system installed on the roof, the controls of which are located inside a dedicated cupboard within the external Bin Store.

External lighting has been wall mounted throughout, with the addition of buried up-lights sited outside each property. The armoured cabling supplying the lighting is installed within Rigiduct below the paving. The external lighting is controlled via time clock and photocell control from the landlordís Distribution Board.

Projects
Related News
View our
brochure
on-line